Bahamas Bone Fishing on Andros Island

Kevin Peterson's Fly Fishing                          Adventures

                            We let 'em Go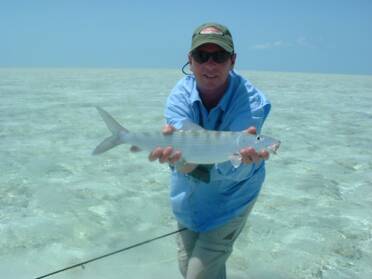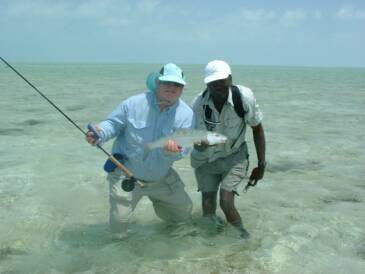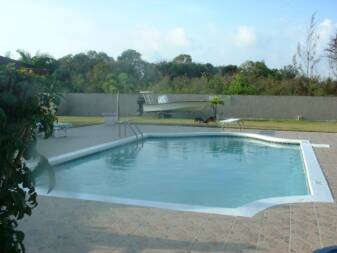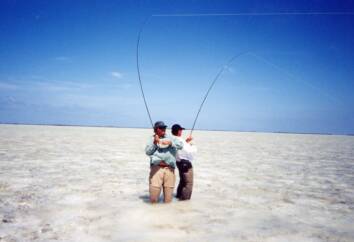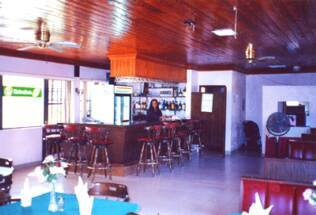 Cost per angler with 4 fishermen staying in a two room suite, 6 days of fishing and 7 nights at the Conch Sound Inn;  $3850.00

Includes; All food, guides and boats (two anglers per boat), Round trip charter flight from Nassau, flies, taxis to and from airports in Bahamas and all tips.

Does not include: Airfare to and from Nassau or alcohol.

   We are also happy to book this trip for you if you would like to go on your own.

                                                (Prices may change without notice, please check before booking)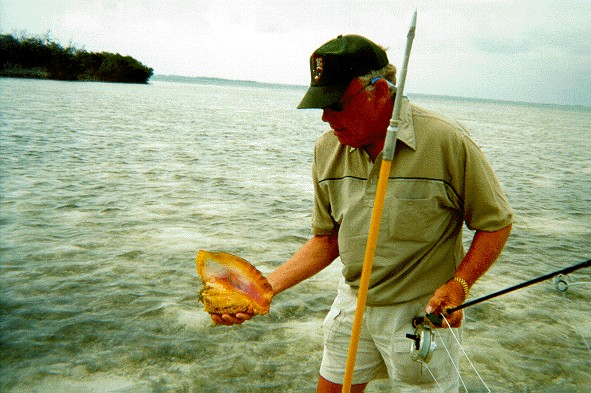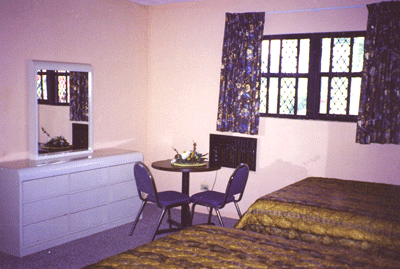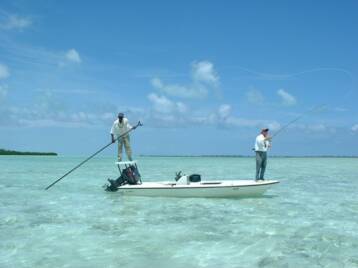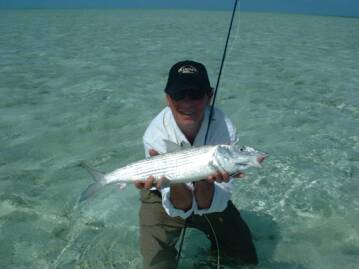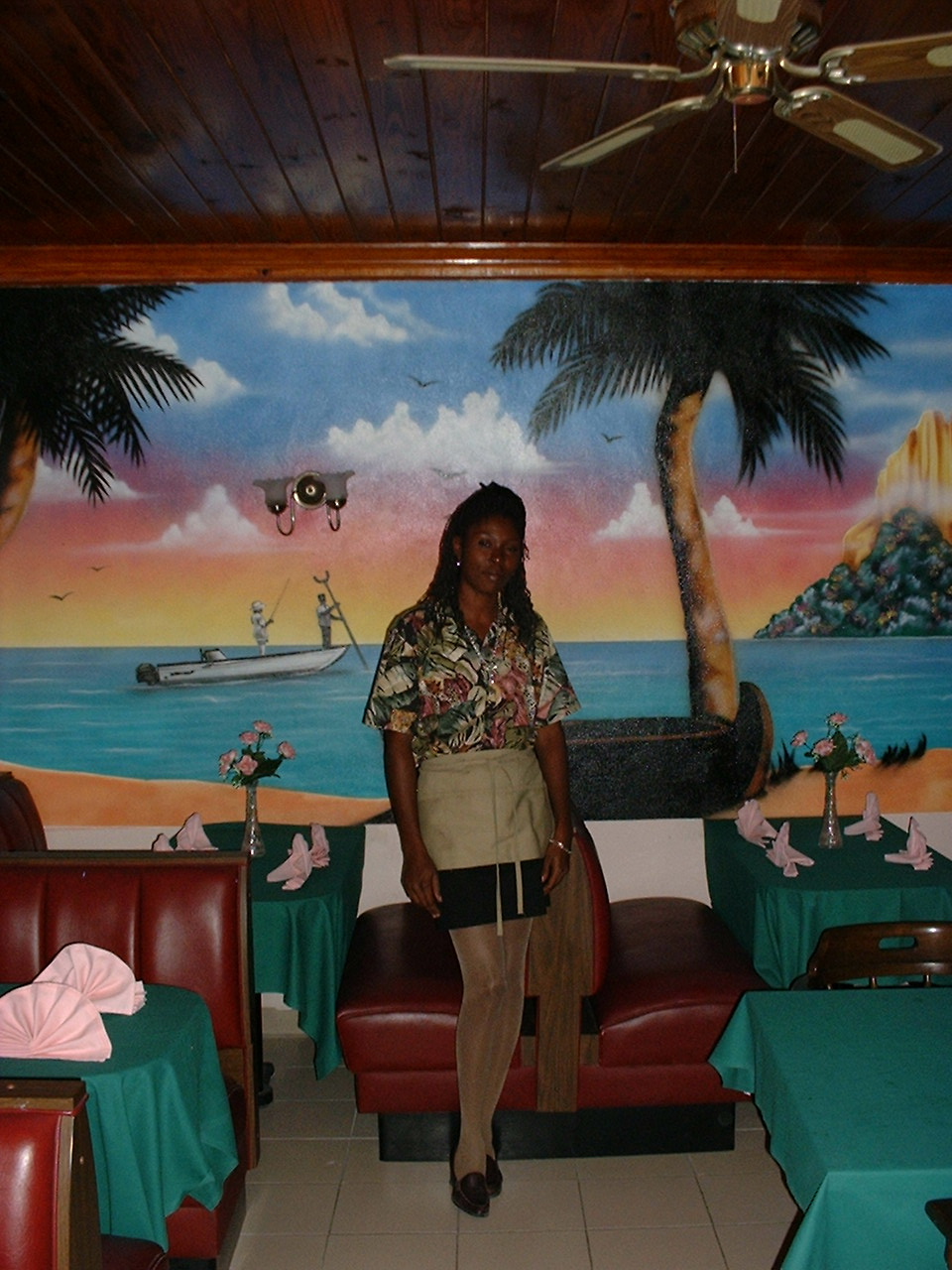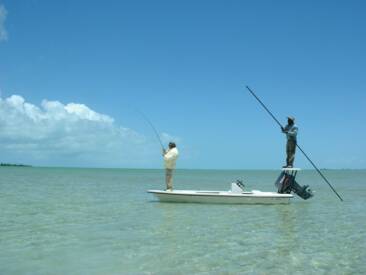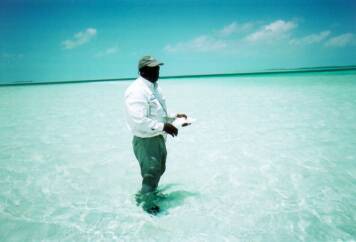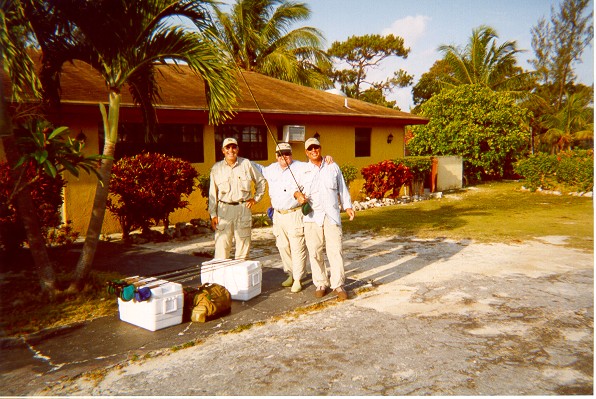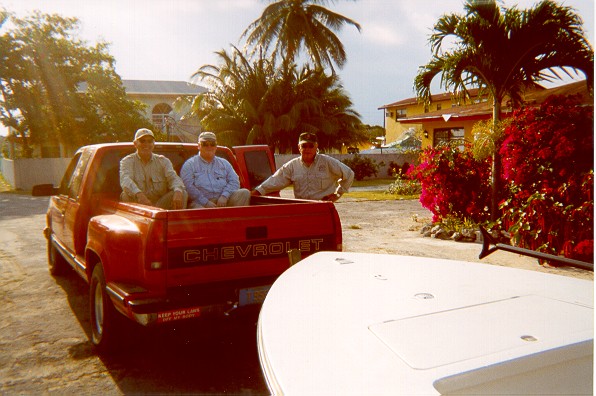 The Pool at Conch Sound Inn

Living area and kitchen in 2 room suite

1 of the 2 rooms in the suite

Bar and Restaurant at the Inn