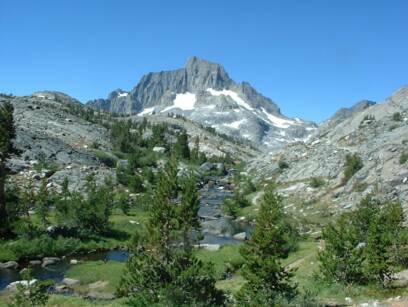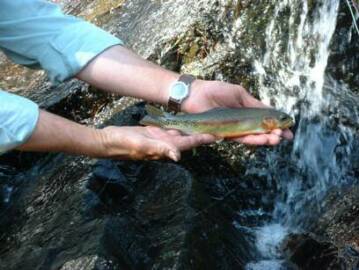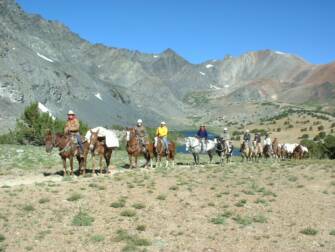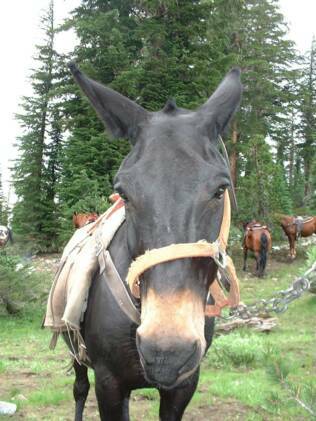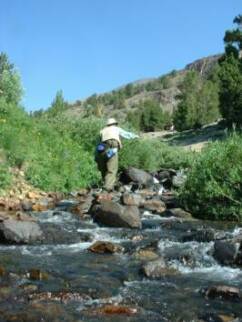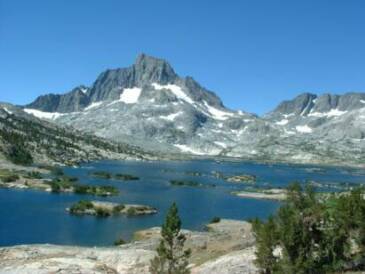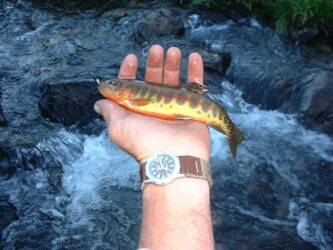 Kevin Peterson's Fly Fishing                              Adventures

Our Back Country pack trips are 5 days, 4 nights and run Wednesday through Sunday.  We ride out of  Reds Meadow Pack Station on the back side of Mammoth Mountain or Frontier Pack Station near Silver Lake.  These scenic adventures take you into the pristine Ansel Adams Wilderness and promise to be one of the most relaxing fly fishing vacations possible. The perfect place for beginners to learn,  a great opportunity to spend some quality time with your family and everyone will catch lots of wild fish! These trips are "all inclusive" which means that all you have to bring is your personal, sleeping and fishing gear and all you have to do is have fun!!  We bring the camp, food, horses,  mules, packers, wranglers, cooks and guides. We are restricted to 8 guests per trip, so make your reservations early!

Please call for trip cost.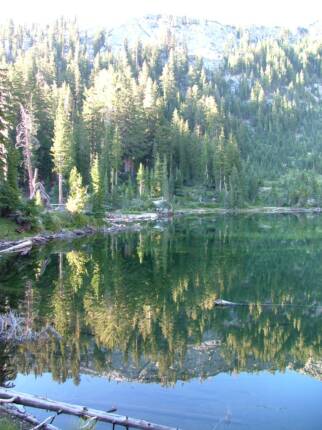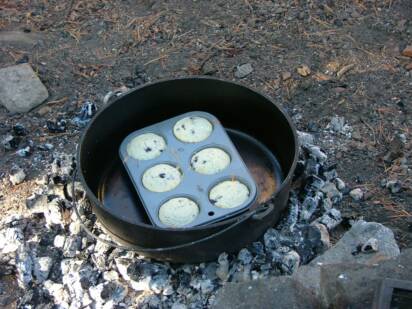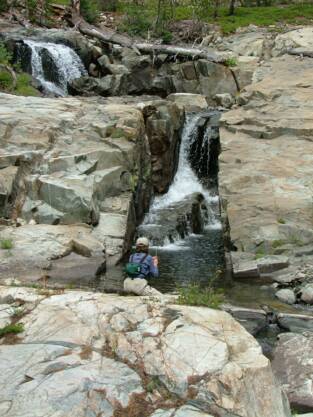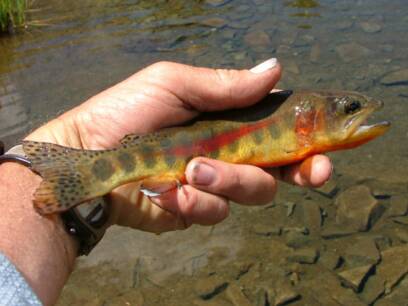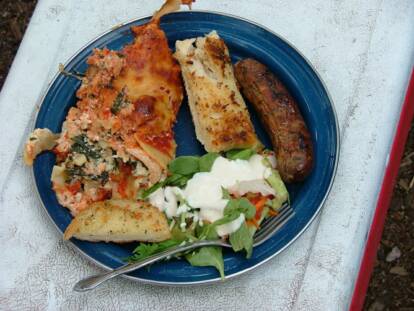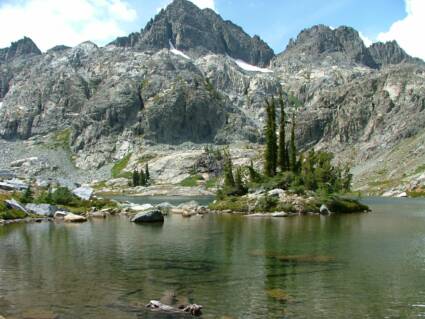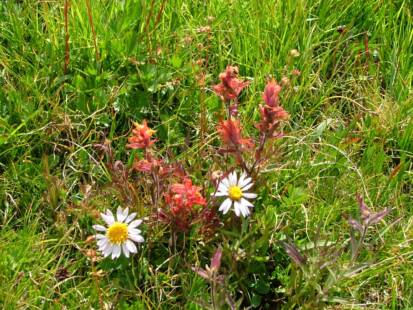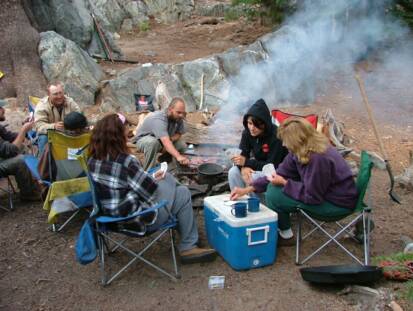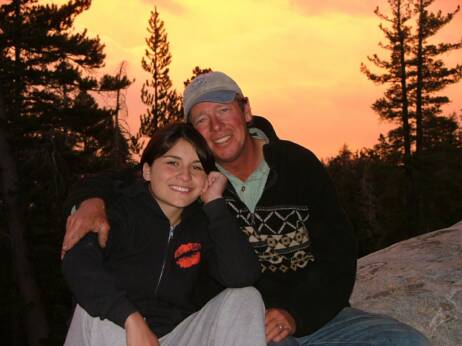 Come, bring your family and friends and join us for the back country fly fishing experience of a lifetime. You will never forget it!